Best Supply 2013 Annual Golf Outing
Our 17th Annual Golf Outing is in the books!
75 Degrees, cold drinks, delicious food and a great turn out of vendors and customers made it one to remember!
Held at the outstanding Little Mountain Country Club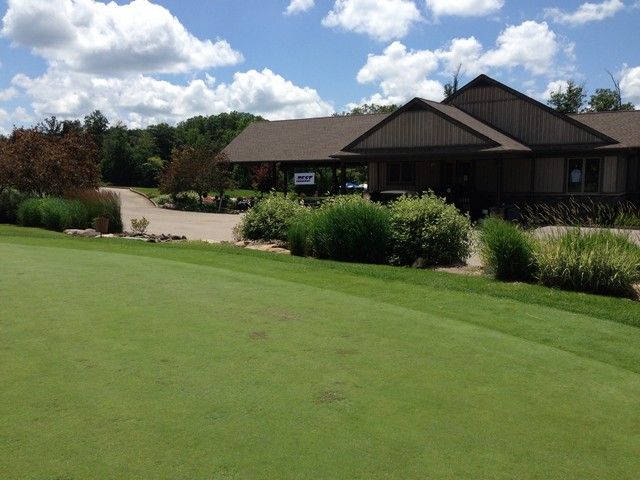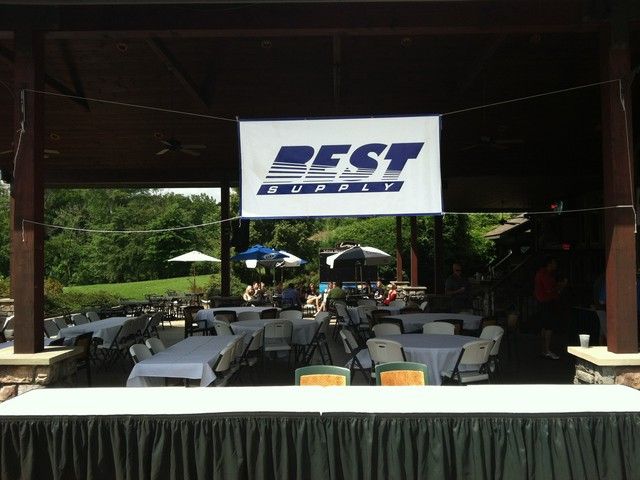 A BIG Thanks to our Vendor Sponsors!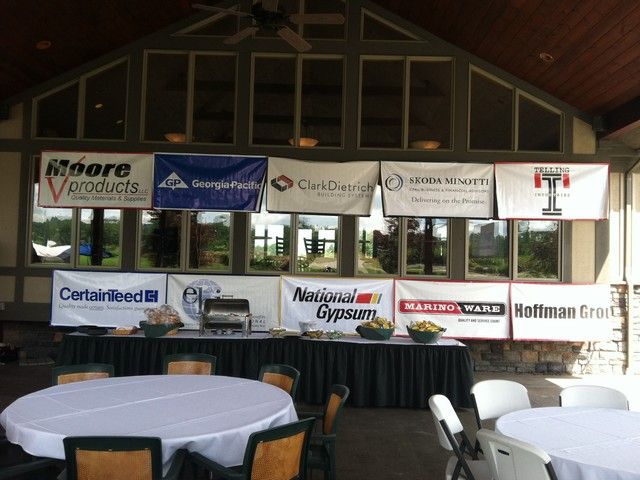 Prizes Courtesy of Our Vendors!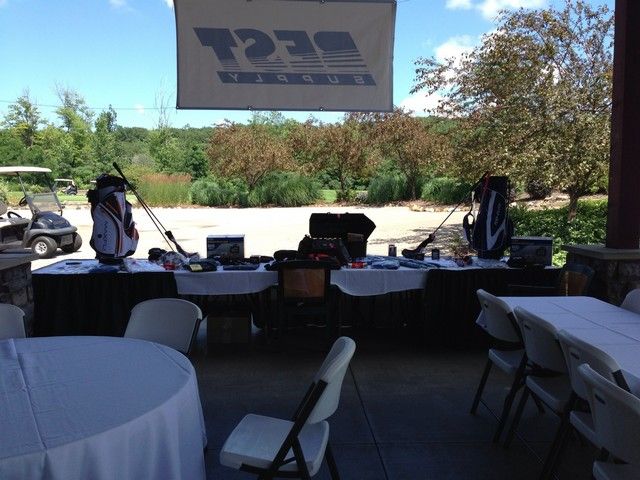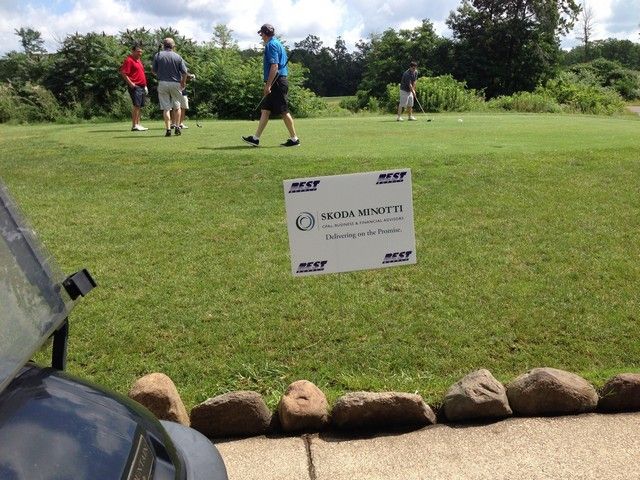 Working the Short Game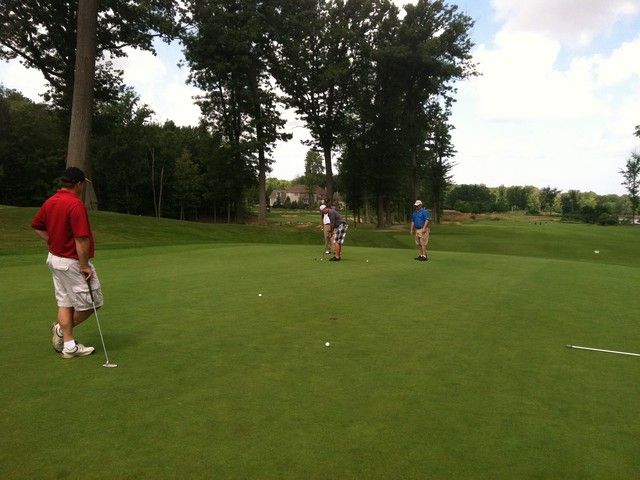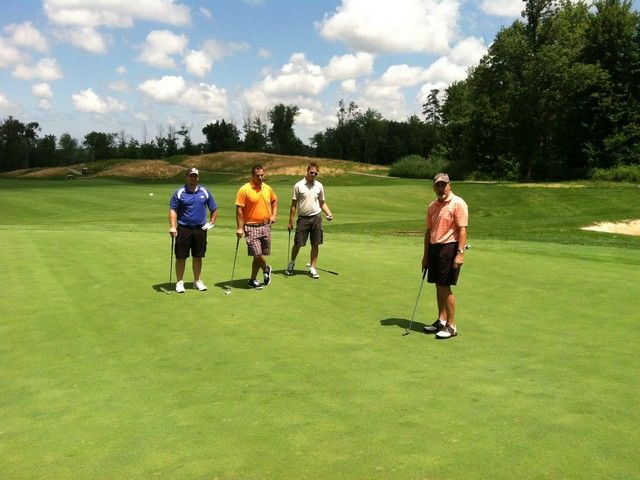 Ed Offering Up Some Golf Tips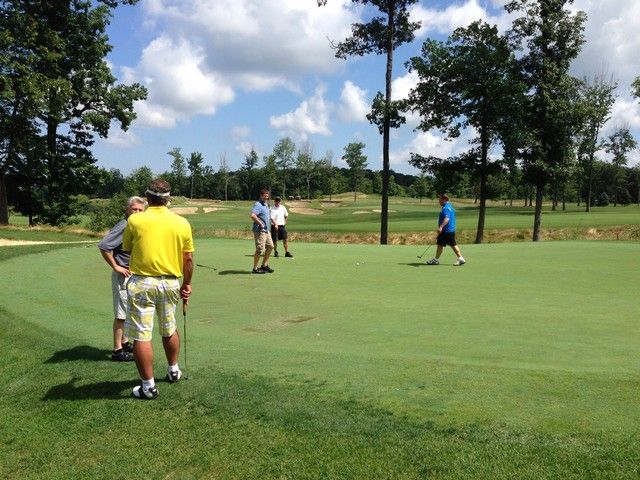 "Thanks but No Thanks"
These guys dont need any help...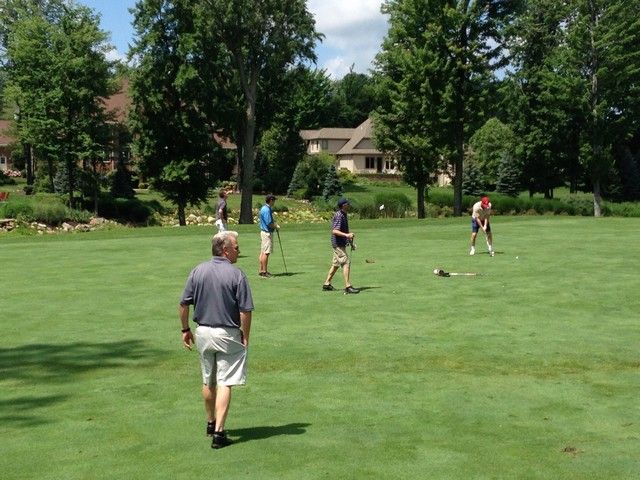 Cold Beer Anyone?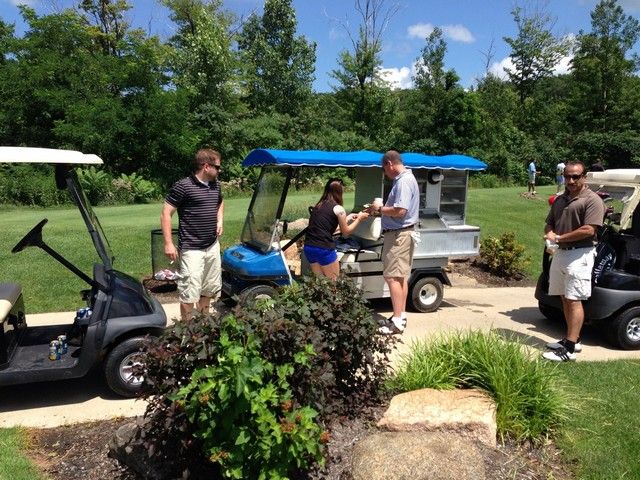 A Few of The Foursomes...
Left to Right: Paul with GP, Greg our Controller, Kevin With OCP, Matt with GP
CNR Trucking, Bob With Western Reserve Interiors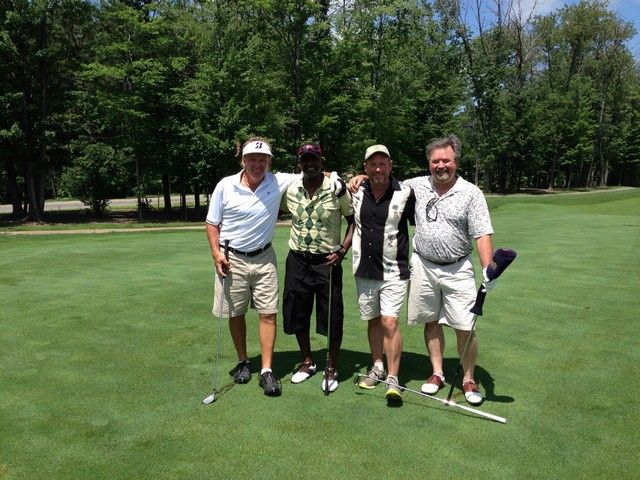 Left to Right: Mark with Best Columbus, Jason with Best Columbus, Pat with Zemba Bros, Greg with Certainteed Drywall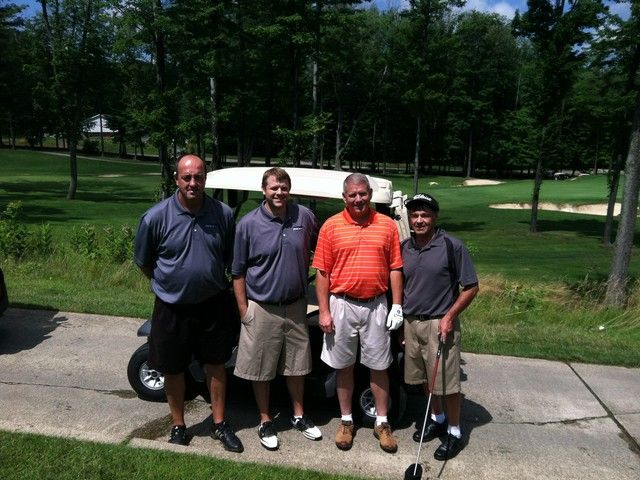 Pat, Brandon, Al with Oppenheim Construction, Bill with Certainteed
Roy & Joe with Artech Construction, Bill Stokes with GP, Andy from Best Canton
Thomas with Dietrich, Joe & Dave from JLJI, Bryan with Best Columbus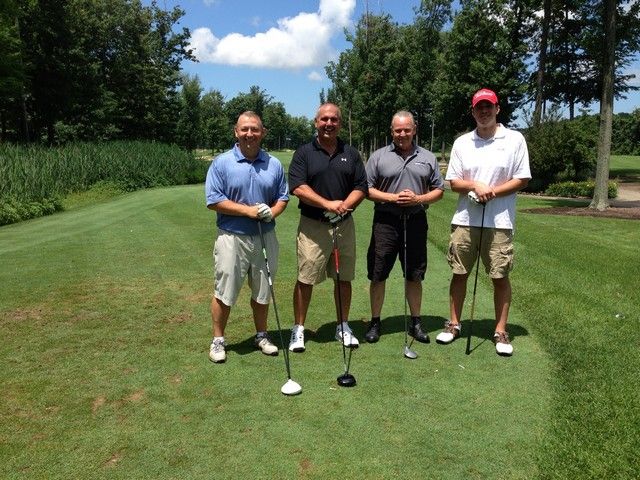 The Man